Custom Overland Electrical Builds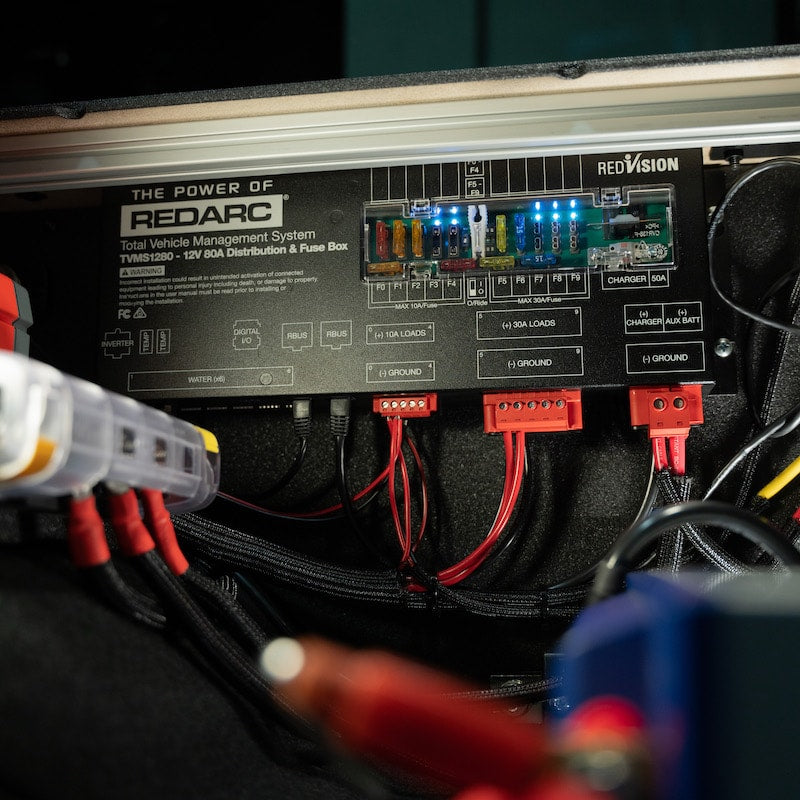 REDARC Manager 30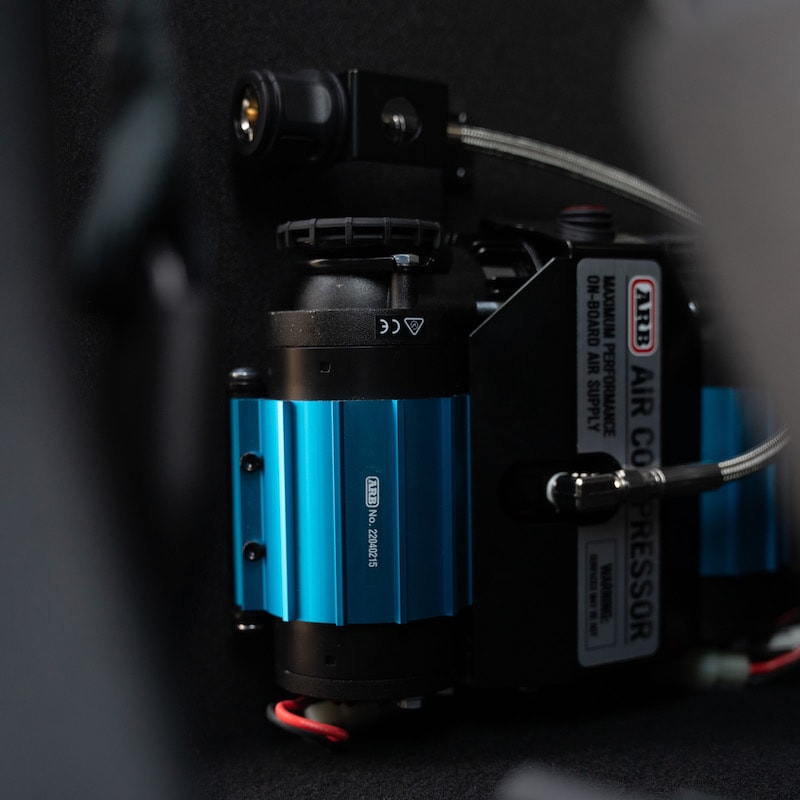 ARB Air Compressor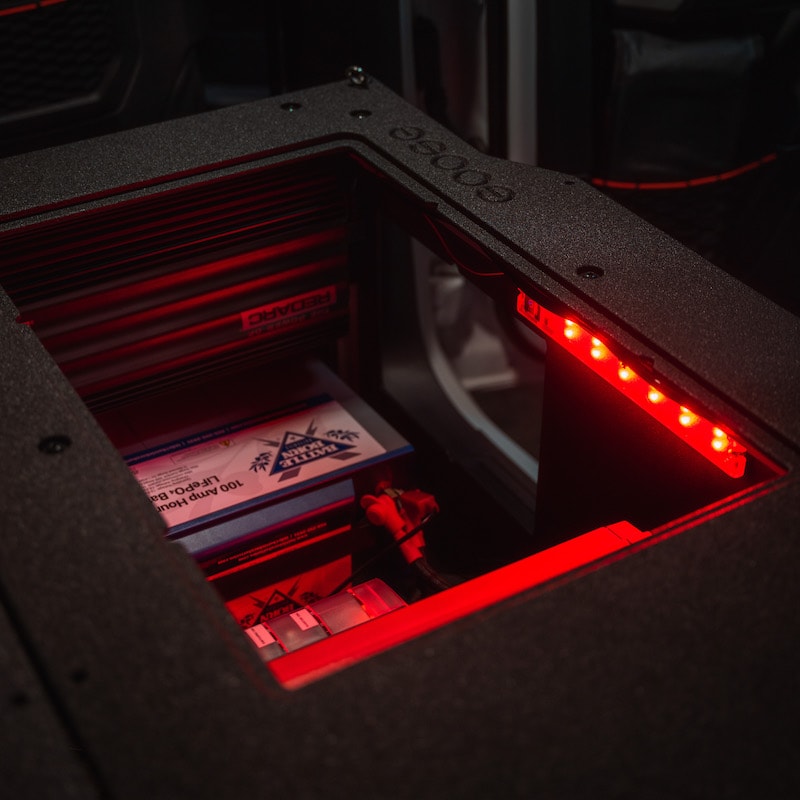 Custom Battery Box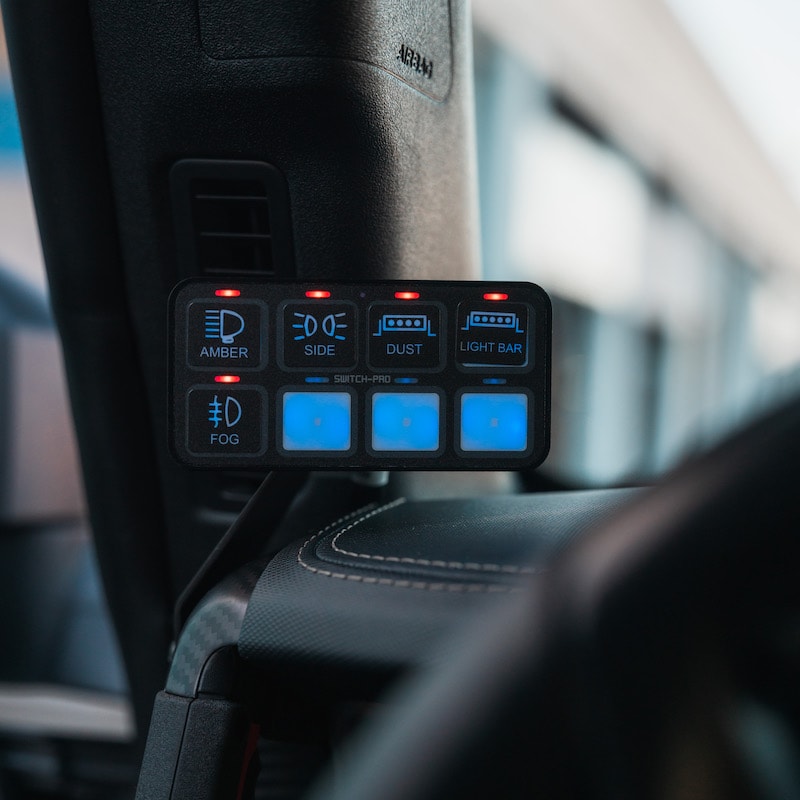 Switches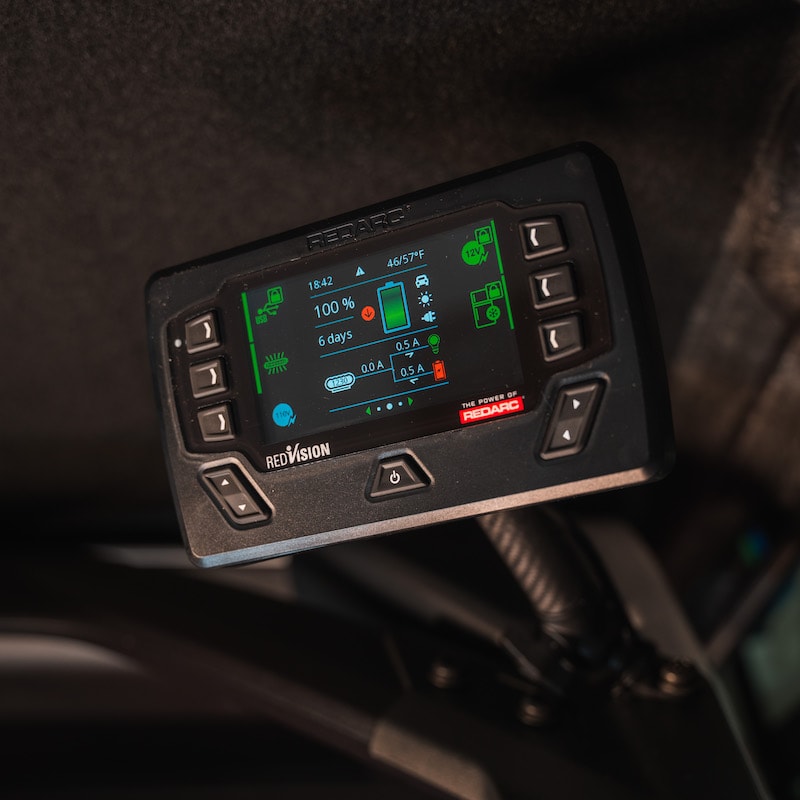 RedVision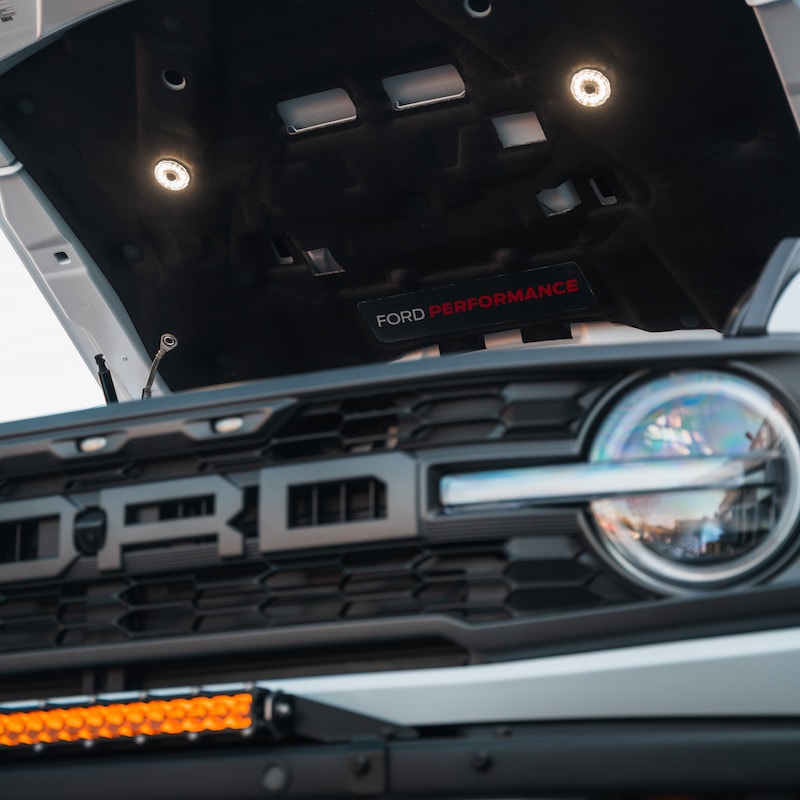 Custom Lighting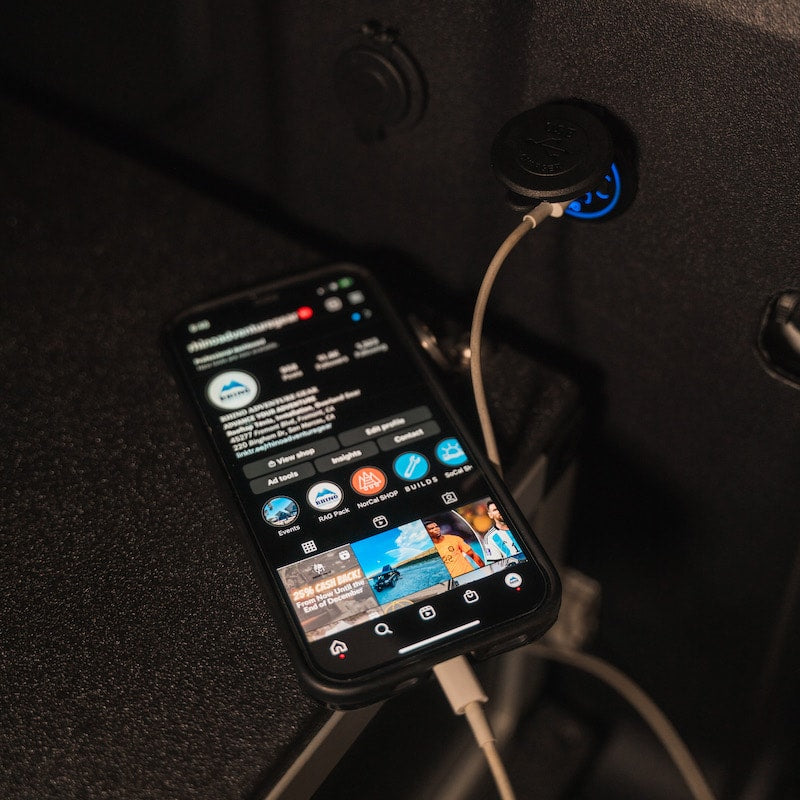 Aux Plugs
Want a Professional Electrical Installation?
Have electrical work you want done to really improve your Adventure Vehicle?
Do you have a Camp King Outback or a Super Pacific Camper that needs an electrical build out?
With 10+ years of off-road and camping focused electrical experience, we are capable of outfitting most vehicles with dual battery systems, solar power collection, campsite electronics and lighting, and even portable power station integration. We use products from trusted brands like Redarc, Victron, Battle Born, Merlin, and Blue Sea to make sure your vehicle is well prepared for anything from a weekend in the woods to full time off-grid living.
We offer:
Dual Battery setups, 12v Fridge Integration, On-board Air Systems, Permanent and Portable Solar install, Camp Lighting, Off-Road Lighting, Inverters, Battery Management Devices, Communication Systems, Rooftop Tent Power/Lighting, Dedicated Trunk Power, Switching Systems, Charging Centers, Self-Jump Systems, Winch Power
We work with trusted overland brands including:
Redarc, Dometic, ARB, National Luna, Baja Designs, sPod4x4, Switch-Pros, Merlin Solar, Blue Sea Systems, Victron, Comeup Winches, Full River, Battle Born, KC HiLites, Ancor Marine Electrical, Midland Radios, Yaesu Radios
To make sure this process is as smooth as possible, we follow the below steps:
1) Fill out our electrical inquiry form below!
By filling out this form it will give us a good idea of what you currently have and what you're looking to accomplish. We will review your inquiry and reach out to you, by either phone or email, to schedule an appointment for you to bring your rig in for a consultation so we can go over the details.
2) Consultation Appointment
At your consultation appointment, we have you bring your vehicle to the shop so that we can determine the layout for each project, to best suit your needs. This is an involved process where we will physically go through the vehicle to come up with the best layout.
3) Quoting
After your consultation we will put together a quote that lists out all of the physical components needed for your install, and email to you. To address labor, we provide a quote with a range of cost, giving our best estimate of what it will take to complete the project. Because complex electrical work is unique by nature, we often find that some builds take less time than expected, while others take a bit longer to complete. The range of cost allows us to give you a clear idea of the labor cost beforehand, and finalize it once the work is done.
4) Ordering and Installation
Once you review everything and are ready to move forward, you will place the order for the hardware components through the quote we sent you. Once that order is placed we can get all those items ordered, and once they all arrive we get you scheduled for the install. All parts you want us to install must be ordered through us so we can ensure everything is correct and nothing is missing. Electrical work typically takes a few days at minimum to complete (we will let you know how long we need it when we schedule you), so be sure you're ready to leave your rig with us for a little while. We will keep your rig inside the shop and locked up at all times, so no need to worry while it's here.
5) Final Steps
Once we've completed everything we give you a call to let you know we're done and your rig is ready to be picked up! As mentioned before we provide a labor range during the quoting process, so the labor portion is paid at the time you pick up your rig. When you come to pick up we will give you a detailed walk through of everything we did and how everything functions, so you feel comfortable with all the new components we installed.
6) Time to Adventure
Getting new parts is always fun, so we recommend familiarizing yourself with your new setup before your first trip. Now that your rig and new electrical project are completed it's time to take it out and enjoy it! If you have any questions after that fact, or anything else you want to add to it, never hesitate to reach out as we're here to support you every step of the way.
Start Your Electrical Build Here!
Overland Electrical 12V Upgrades